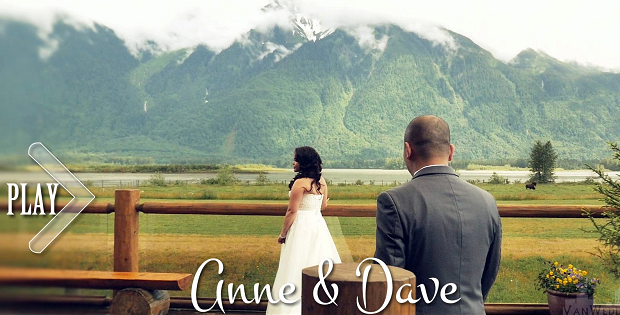 Watch This Breathtaking Outdoor Aerial Wedding Video In Vancouver!
When it comes to outdoor wedding ceremony, everything is not fully controllable especially the weather. You've planned for everything and all of a sudden it pours rain.
Well, even a rainy day could produce fantastic results for professional wedding photographers since they're skilled and prepared.
This stunning aerial video produced by VanWeddings is one of those productions full of ideas and inspiration, taken in Vancouver. As you see, the weather is not that appealing, but nothing can stop the beautiful outdoor wedding of Anne and Dave at the Fraser River Lodge.
Watch, get inspirations and enjoy 🙂
Did you like the video? Share the love with your beloved ones!