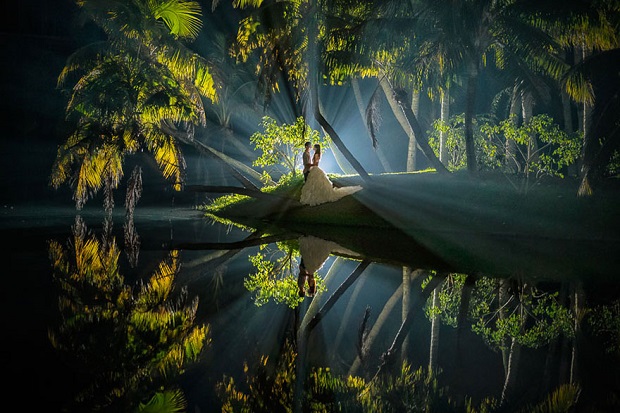 Get Inspired By These Innovative Wedding Photo Ideas!
What is positive about the photo contests is to find the best of the best pictures and get ideas and inspirations from them.
These internationally-held competitions look for different aspects of the submitted wedding photos and pick the top ones that have met their criteria.
Read this amazing article, check out the photos and let us know what you think!
Photography contests are great because they tend to attract the best of the best to submit their photos. The International Society Of Professional Wedding Photographers, for example, holds a quarterly competition among their members that collects their best wedding photos for the world to see.

There are 20 different categories that highlight all the different features that can make a wedding photo great – from lighting and composition to dynamic movement or raw emotion. The ISPWP's website highlights what it is about wedding photography that makes it so challenging and so special:…..

Read more: 25 Of The Best Award-Winning Wedding Photos Taken In 2014

…..

More info: ispwp.com (h/t: mymodernmet)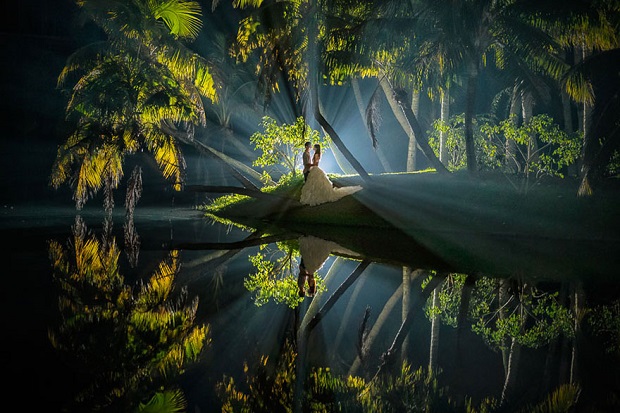 Photo credits: Chris Huang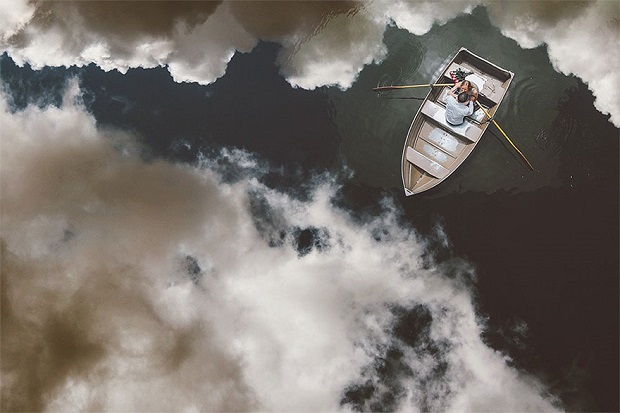 Photo credits: Emin Kuliyev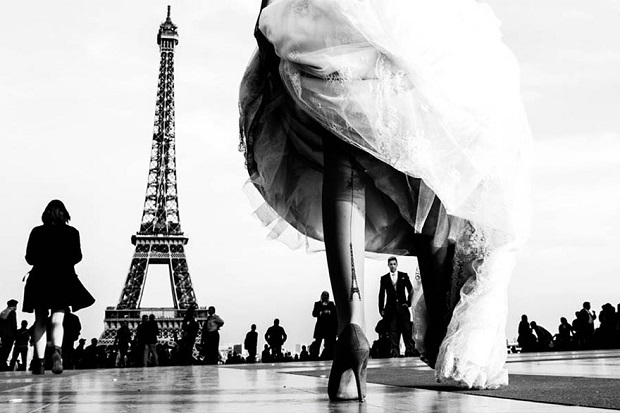 Photo credits: Paula Boto
Credits:
Article Source: 25 Of The Best Award-Winning Wedding Photos Taken In 2014