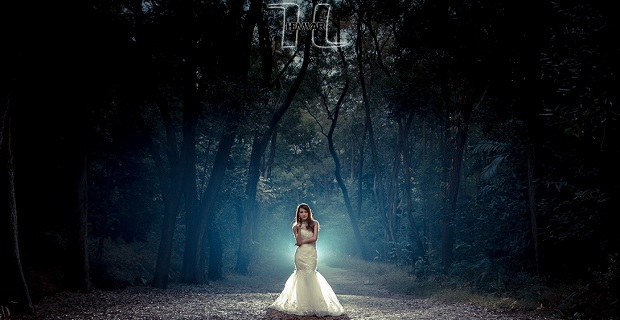 Get Ideas By These Amazing Outdoor Bridal Photos!
Whether you're planning for a wedding or doing wedding photography, you need inspiration and ideas.
What could be more valuable than getting inspiration from photos that are already successful?
These amazing outdoor bridal photos are taken from professionals that have been very popular on networks especially 500px.com. Get ideas from these incredible works and learn a lot about lighting and posing!
1. Shining in the middle
2. Bride in the field
3. Beauty in the woods
4. A nice combination of perfect lighting and posing
5. Between the trees and walls
6. Bride in the water during sunset
7. Bride in the snow, a fairy tale setting
———————————————————
Credits:
Top Featured Image Source Taken From 500px.com
Did you like the photos? Go ahead and share the post with everyone you know!