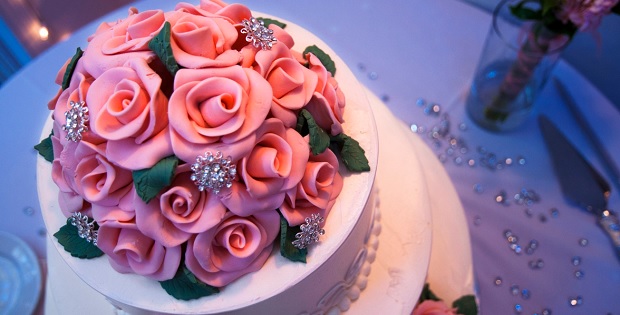 Get Inspired From These Beautiful Wedding Cake Photos!
Wedding cake is an inseparable part of a wedding ceremony. It has a special character and enriches your wedding photos.
You might not go for just any wedding cake out there. It's your day and it should be special. If you have run out of ideas, just check this out:
This is only a collection of 12 beautiful wedding cake photos that will give you ideas and inspiration, taken from the 500px.com website. And I'm sure there are thousands more!
Just browse the photos and get ideas! Which one of the following photos do you think stands out? Let us know!
#1
#2
#3
#4
#5
#6
#7
#8
#9
#10
#11
#12
———————————————————
Credits:
Top Featured Image Source Taken From 500px.com
Did you like the photos? Go ahead and share the post with everyone you know!